Before a photo shoot with the Southern Ballet Theatre.
Funeral parade in New Orleans
Performers for the Ringling Bros Barnum & Bailey Circus performing during a television taping.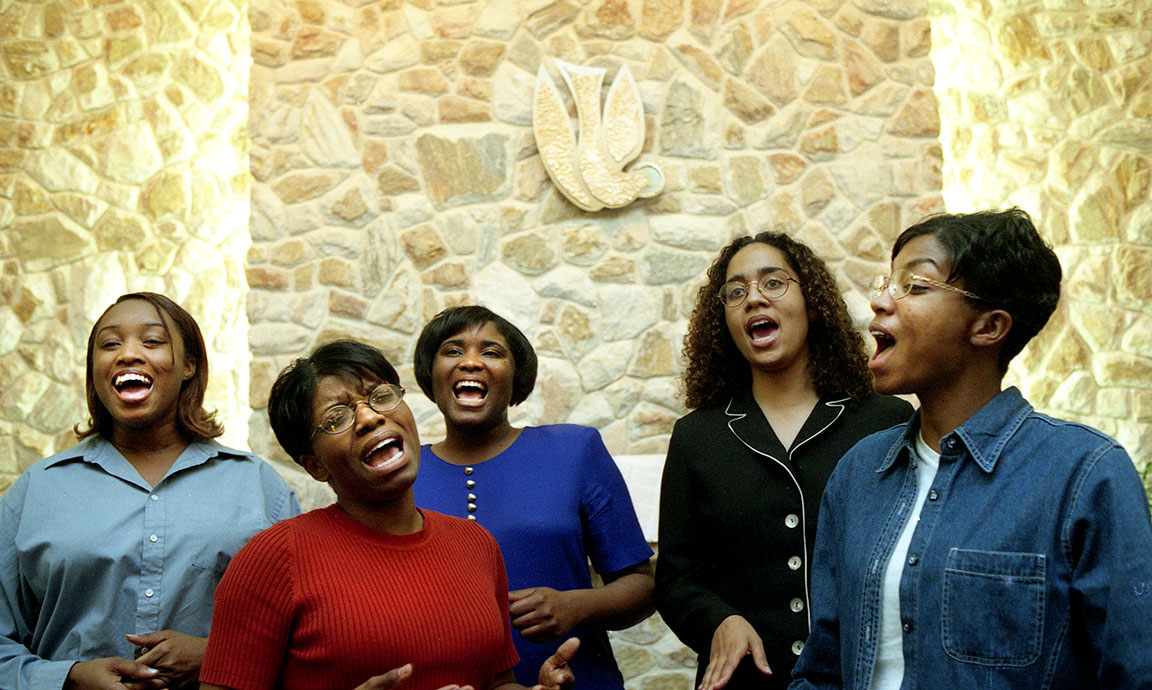 The gospel singing group Full Assurance. All the members learned to sing in the Seventh Day Adventist Church.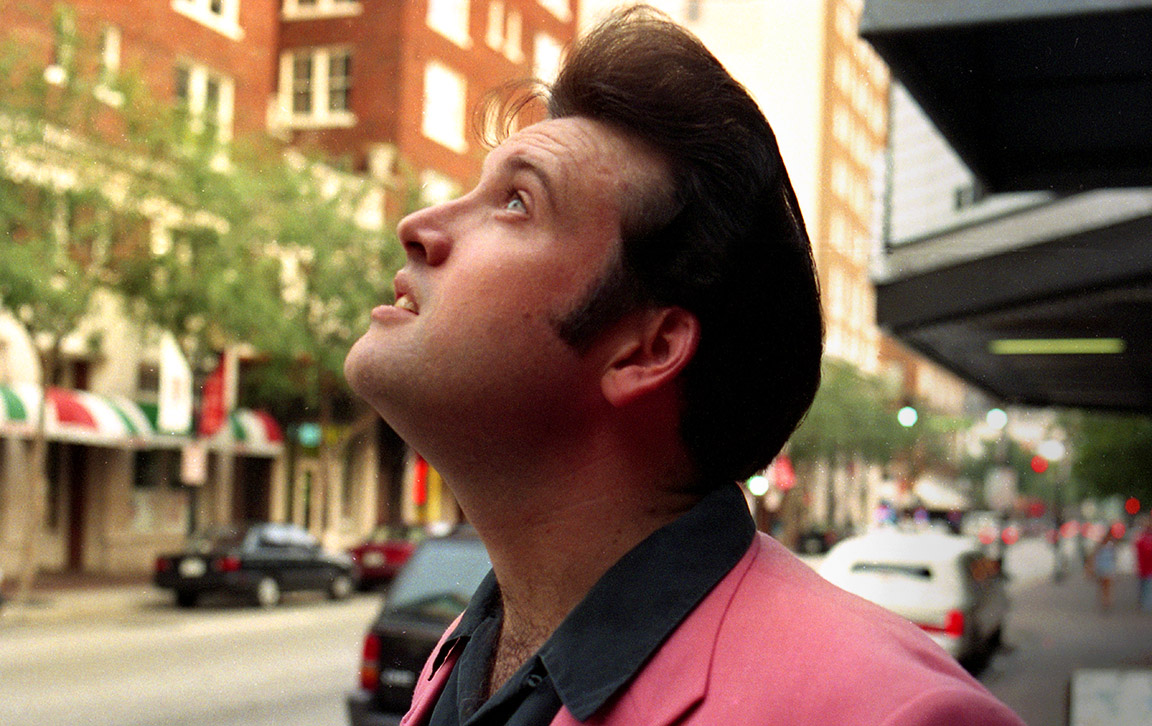 Peter Alden is a singer who impersonates Elvis Presley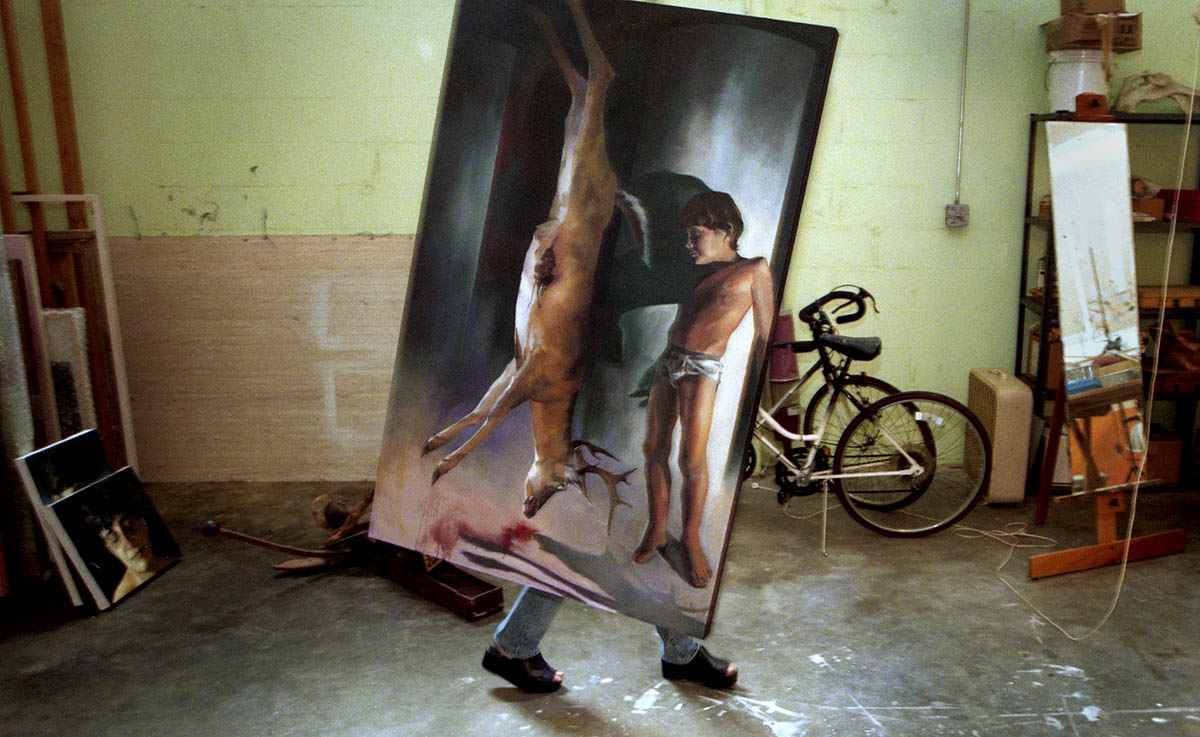 Rimma Jabbur moves one her paintings in her Orlando studio.
Carrot Top shows off his signature curly hair at his home in Florida.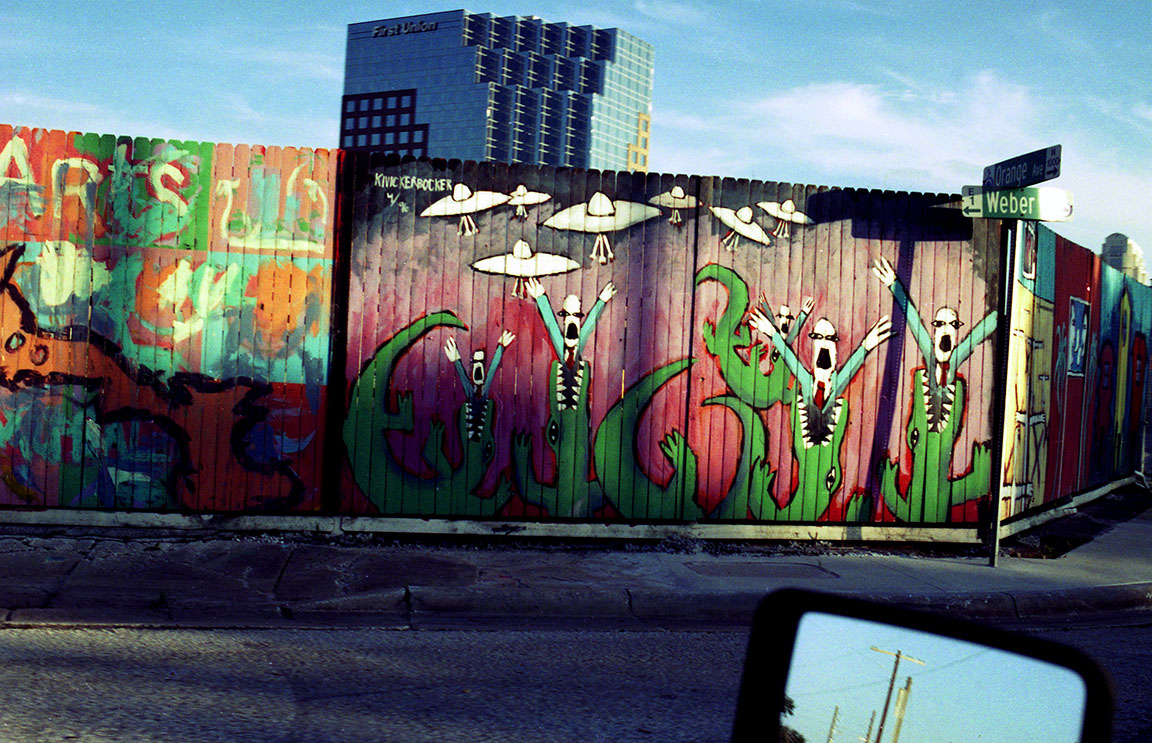 An urban art mural by Carl Knickerbocker.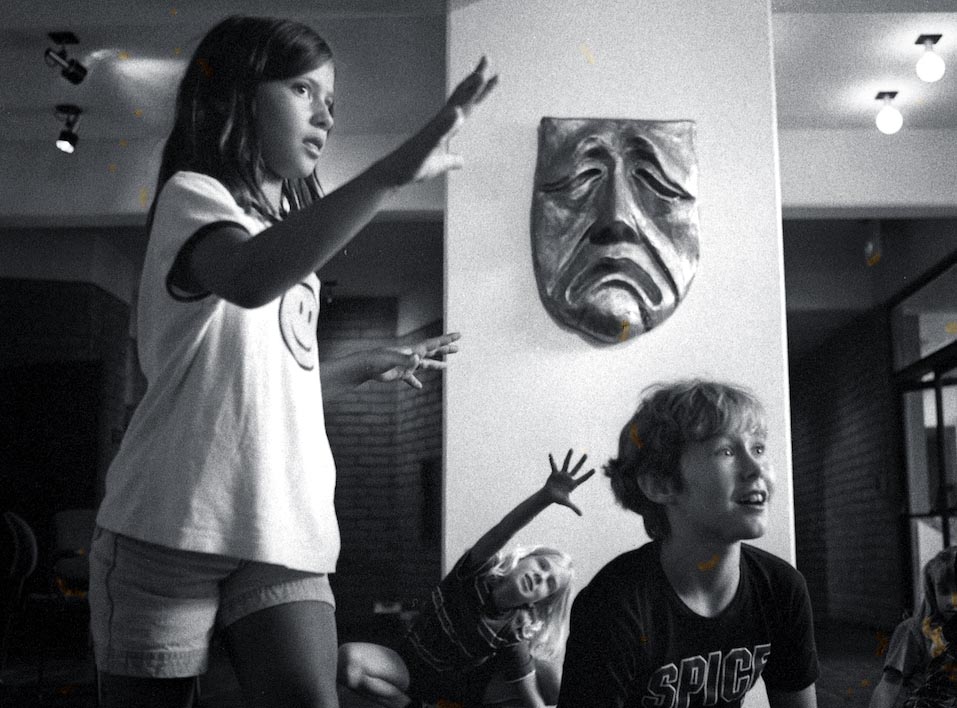 Well known baritone Sherill Milnes in makeup to perform in the opera Falstaff.